Other Credits
Here To Be Heard, Mars Inc, Assistant Producer
Native Nomad by Zara Mcfarlane, Assistant Producer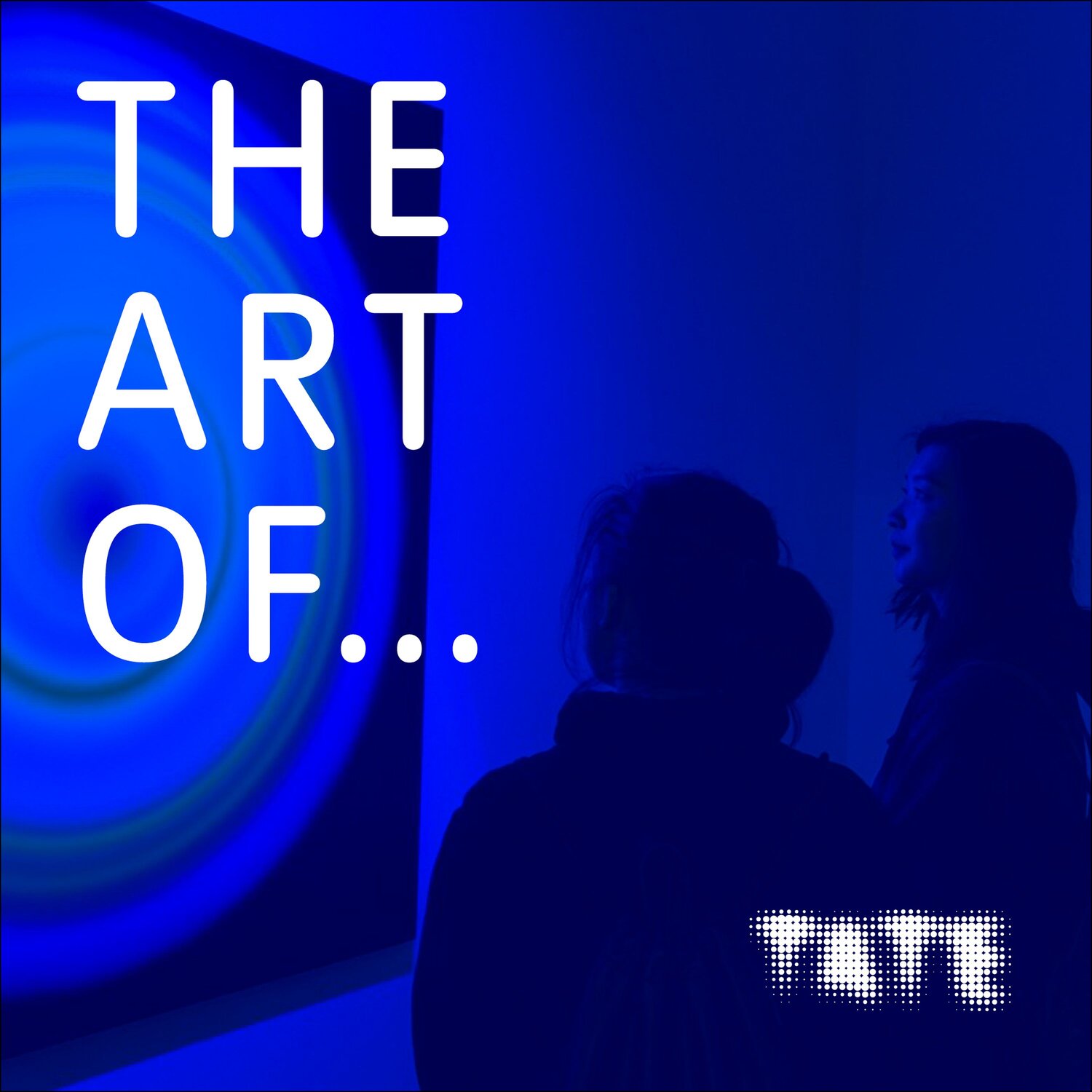 The Art... of Healing
Produced by Tate and Stance Studios, 2020
A podcast exploring how Black women and non-binary folk have used art and creativity as a caring space. Exploring the works of artists such as Lubaina Himid, Zanele Muholi, and Khadija Saye, the episode presents the wealth of knowledge from Black women and non-binary people in taking care of themselves through their art practice.
Presented by me and Shanelle Callaghan, and produced by
Stance Studios
for
Tate Exchange
and
Tate Collective
, Nicole Logan, Shanelle Callaghan, Pelumi Odubanjo
and Assistant Produced by Deborah Shorinde. Executive Produced by Crystal Genesis.

FACING THE FACTS: WOMXN, HEALTH AND THE STATE, 2020,
Tate Modern Workshop

Facing the Facts was an event providing a safe space for womxn of colour to learn about and discuss their health and wellbeing. The event aimed to bring together a range of professionals including artists, curators, clinicians, sex educators, medical students,
community advocates, and others to deliver workshops and panel discussions throughout the day.
Let's Talk About Race & Cancer, 2021

Produced event the event 'Let's Talk About Race & Cancer' for the charity Black Women Rising. The event was a one-off virtual discussion that explored the lived experiences of Black women and non-binary people in the UK, and engaged in an open and honest conversation about how race plays an important factor when being diagnosed with cancer in the UK.